Tradewinds & The Galley - Elkhart LLC is proud to be serving excellent food and offering a fun, relaxing environment for the Elkhart community. This family business has been through a lot of change over the years, starting with Kelly Nelson buying Tradewinds Restaurant in 1990. Her son, Steve Nelson, took it off her hands in 1998 and Jason Reynolds was brought on board as an operating partner in 2007. The team was able to open The Galley and over the past 15 years, the business has continued to expand its menu and the list of activities to provide customers with truly memorable experiences.

We serve great menu options to satisfy your cravings like all day breakfast, as well as lunch and dinner dishes. Catering is available for large and small events, such as weddings, business meetings, and more. For our patrons over the age of 21, we offer a fully stocked bar with more than 50 beers on tap. We also have wine and cocktails available, as well as a tiki bar offering Coke, Pepsi, and alcoholic drinks.

Among our expanding list of available activities is darts, pool, sand volleyball leagues, and live music featured every Friday. Here at Tradewinds & The Galley, we pride ourselves on creating a fun and enjoyable atmosphere for our customers to enjoy their breakfast, lunch, or dinner surrounded by their closest friends and family members. Along with our indoor dining room, we have an enclosed porch for you to enjoy your delicious meal in a comfortable environment during any season.

Whether you're interested in watching the next big game, playing a round of darts with a friend, or sitting down to enjoy our dinner special, stop by Tradewinds & The Galley for an exciting experience. If you're interested in contacting a member of our team, give us a call at (574) 333-2020. We're looking forward to your next visit!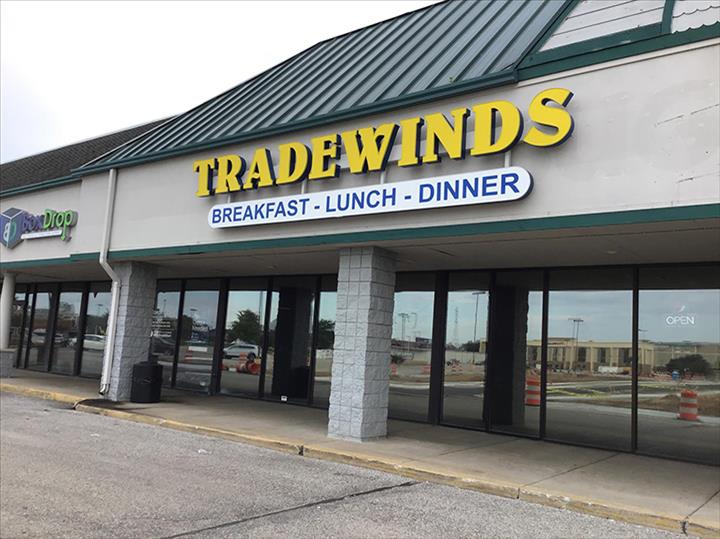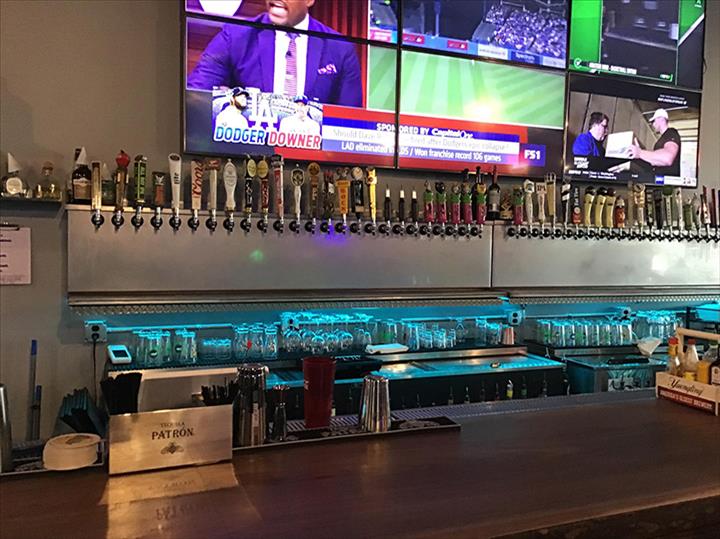 Areas Served:
South Bend, IN Mishawaka, IN Elkhart, IN Goshen, IN Osceola, IN Edwardsburg, MI Union, MI